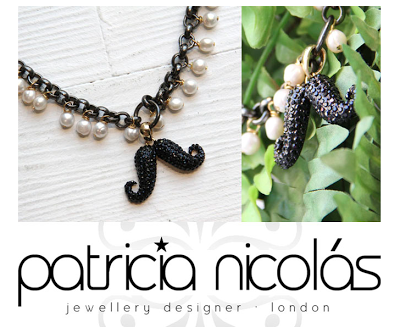 Reconocido como Item of the week,
True Gentleman
es la nueva colección de
Patricia Nicolás
para este
otoño/ invierno 2012
.
Una vuelta al siglo XIX, en plena época victoriana. Donde los hombres y mujeres dotados de un perfecto y fino sentido del estilo cuidaban al máximo sus detalles explotando así una elegancia en estado puro. Mezclando el glamour y  la excentricidad de aquella época, concretamente la de los caballeros, Patricia ha sabido plasmarlo en joyas puramente femeninas. Y así nacen  piezas que destacan por un estilo sencillo de inspiración vintage y con un toque boyish.
Creaciones con sello propio donde lo atrevido y chic llega de la mano de incrustaciones de cristal en bigotes, cadenas bañadas en oro, en rodio y delicadas perlas.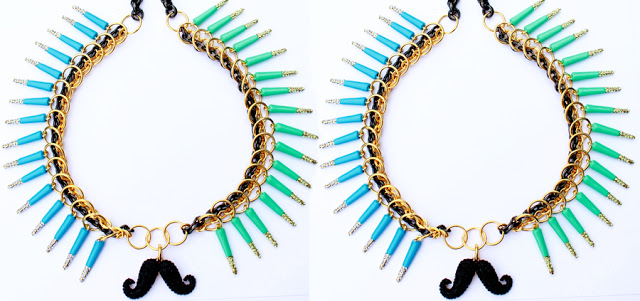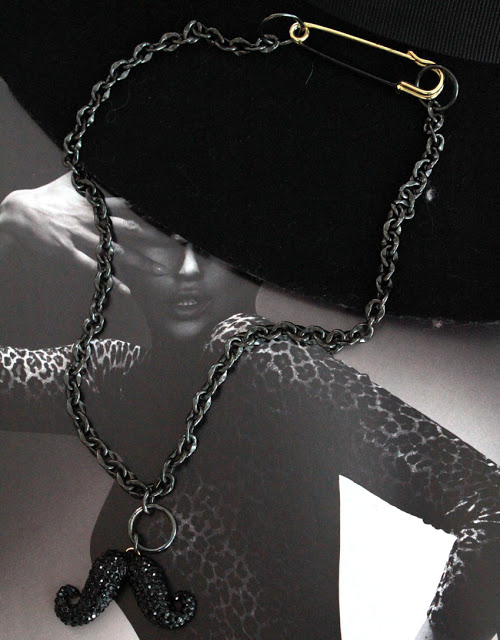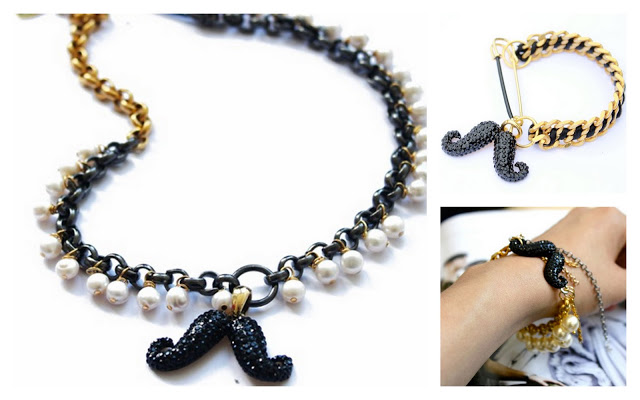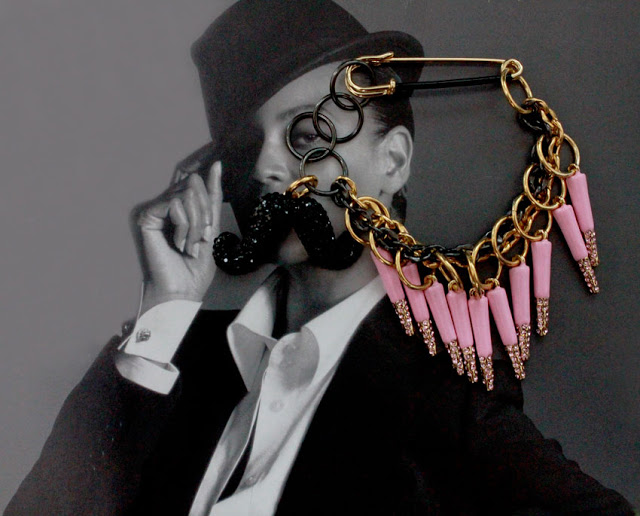 "Because we think that True Gentleman need to have moustache"
Esto es sólo un pequeño avance…  Lo mejor llegará esta noche, en la
Vogue Fashion Night Out
. El lugar no es otro que el distribuidor oficial en España de las joyas de Patricia Nicolás, el famoso espacio multimarca, Yube. Y es que Patricia y Beatriz Nicolás te invitan a vivir a gran noche de la moda y las compras de la mano de su
Moustache Party
, en la que podrás descubrir las 15 piezas en exclusiva para
Yube
acompañadas de buena música y los mejores cócteles
.
El momento ideal para hacerte con una de sus joyas ya que luego sólo las encontrareis en la
online store
de Patricia. Una cita que los que tengáis la suerte de asistir a la VFNO no debéis perderos (a mi este año me toca online)… Será el fiestón del año tal y como nos tiene acostumbrados Yube Team. Así que ponte tus mejores galas y…¡¡tu bigote!!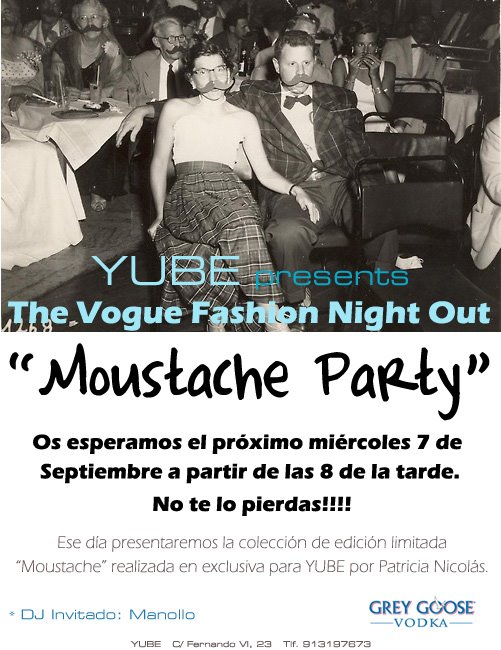 Y recuerda "Moustache Party" también se estará presente en el medio online, ya que Yube quiere celebrarlo con un 15% en todas sus e-compras a través de su web mediante el código VFNO11.
Por mi parte espero vuestras crónicas de esta VFNO  a la que por primera vez no asistiré… Disfrutad de la que es la noche moda y compras por excelencia