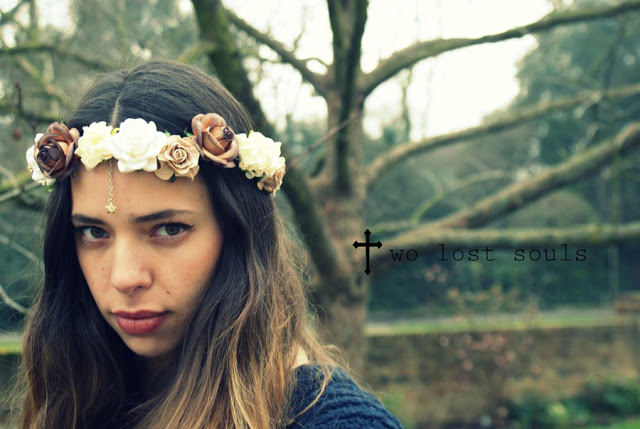 Comenzando una nueva sección, en la que cada semana os mostraré mis prendas IT ya sea por ser must de temporada, por tener ese algo especial o sencillamente por pura pasión fashionista. Comenzamos Item of the week, de la mejor forma, con Two lost Souls y sus increíbles coronas de flores. De inspiración setentera en toda regla nacen unas coronas donde lo naïf y romántico de las flores se mezcla con el lado oscuro de las calaveras y cruces. Sus creadoras Cynarra y Esperanza, así se definen :
"we are two lost souls we believe in love we believe in freedom we spend our days california dreaming and are full of wanderlust our parents wish we would get real jobs but our heads are too far up in the clouds instead we like to make beautiful things for beautiful souls come get lost with us"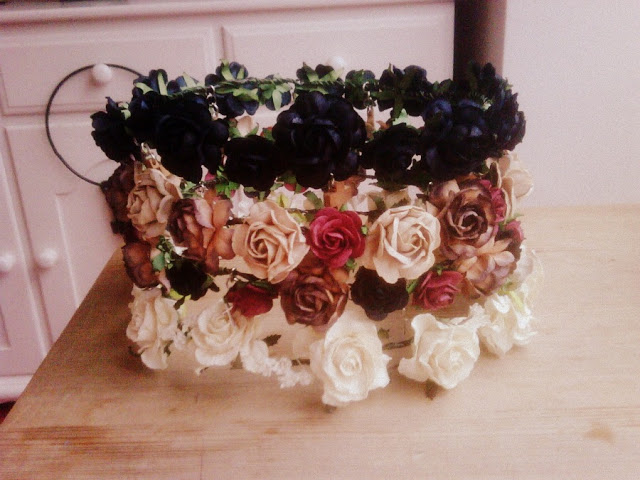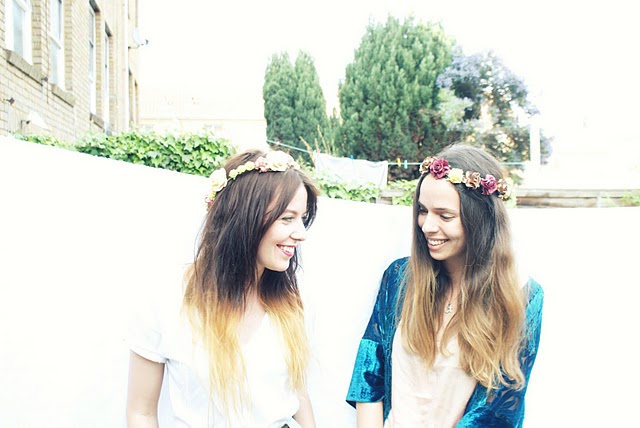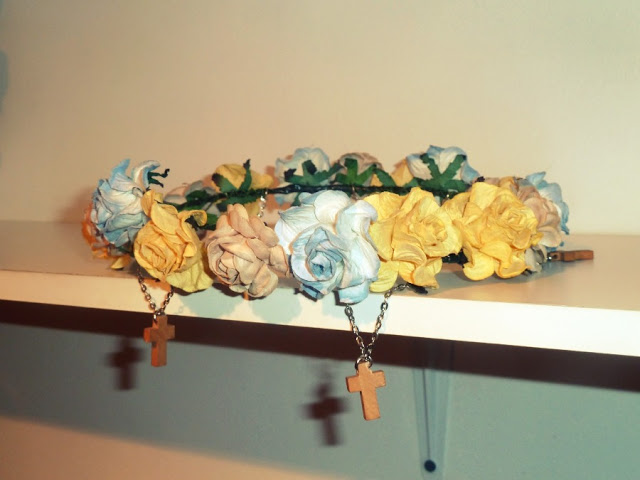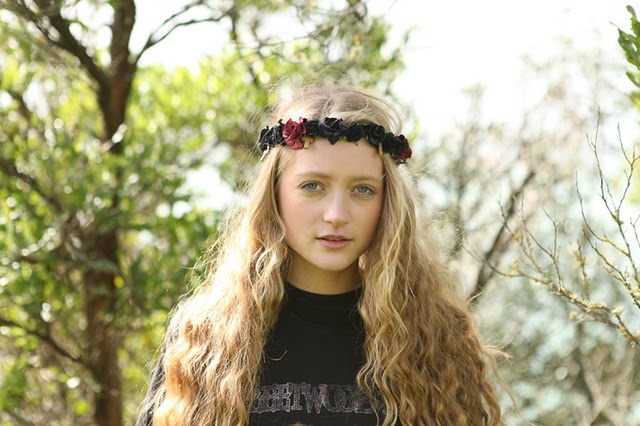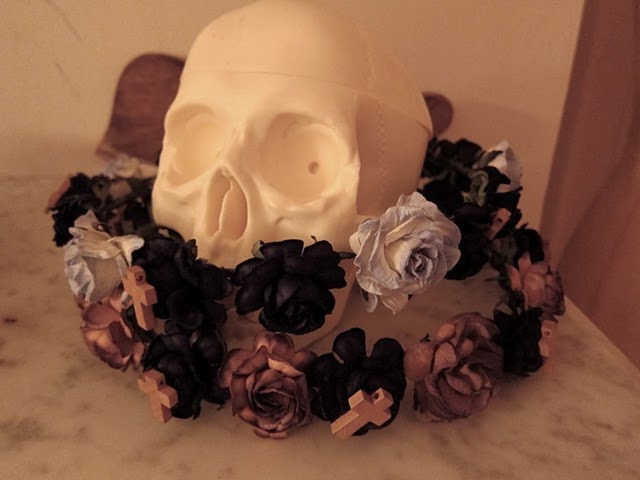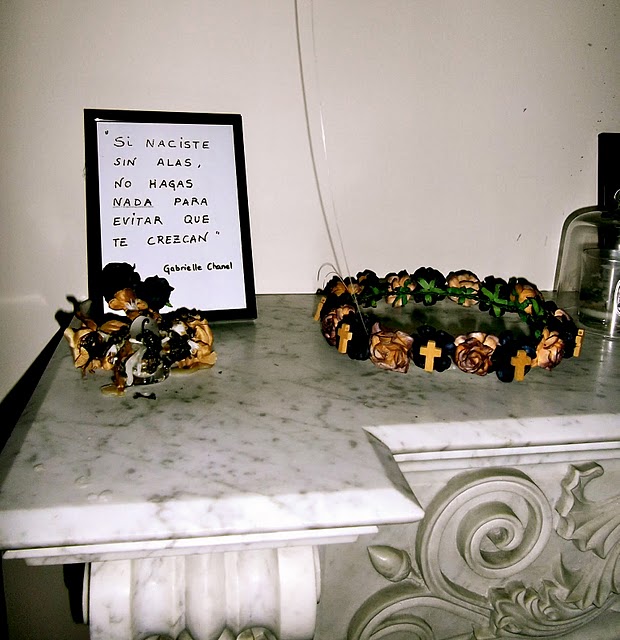 "Be sure to wear some flowers in your head…"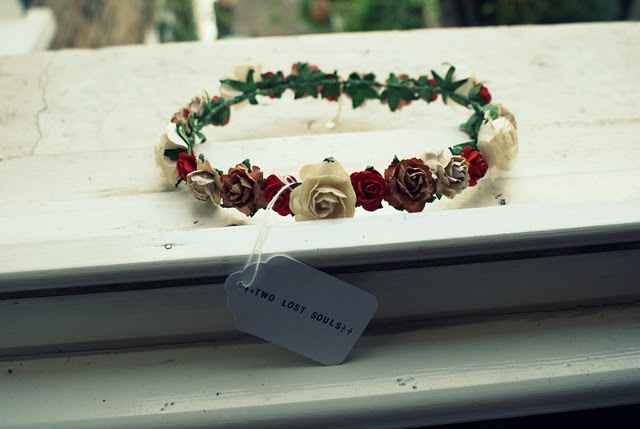 Para conseguir tu corona,
Two Lost Souls
, sólo tenéis que visitar su blog (convertido en uno de mis favoritos, pura inspiración), su tienda online, la tienda Jane Sister y desde el viernes pasado, en
Gaats
, donde además han presentado una colección de edición limitada en exclusiva. Sin duda, el descubrimiento de la semana, amor a primera vista. Y a vosotr@s, ¿qué os parecen?
Peace and love, Patri