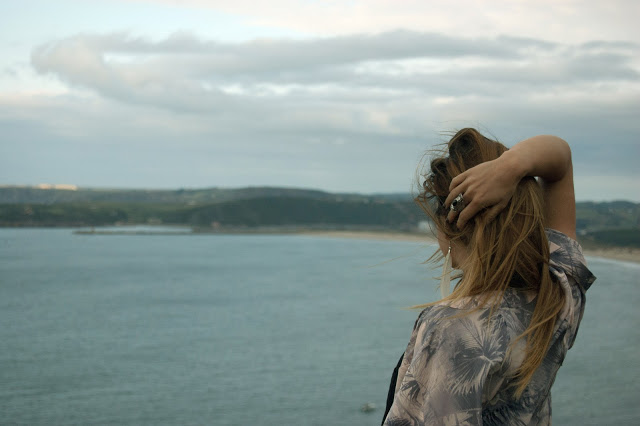 Una Playlist para despedir un verano que se resiste, o debería decir que, en tiempo de locos para todo… ¿por fin ha llegado?
1. Tennis- Marathon
2. Coconut Records-The Summer
3. Donavon Frankenreiter- Your heart
4. Vampire Weekend- Holiday
5. Hockey- Too Fake
6. Justice- Civilation
7. Tom Petty and The Heartbreakers- American Girl
8. The Dandy Warhols- Bohemian like you
9. The Strokes- Automatic Stop
10.  Oasis- Supersonic
11.  Scott Mckenzie- San Francisco 
***
Buen fin de semana a tod@s y mucho love.